Hey quirks! In just a couple of weeks it will be Halloween, so to get in the mood for the spookiest time of year, how about some spooktastic reads! Below is a list of books I've been reading this month, as well as some all-time favorites that are just the right amount of creepy. Share your spooktastic favorites in the comments!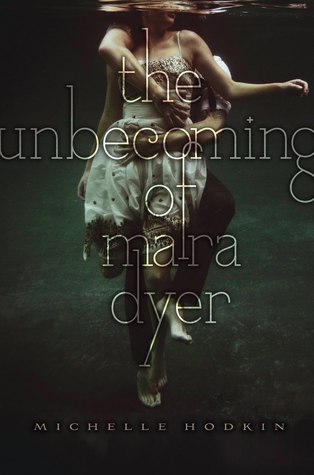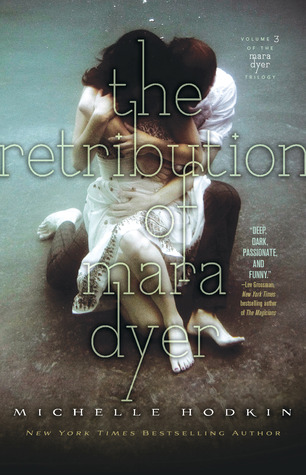 Messages in blood, faces in mirrors, disembodied voices, and a myriad of other horrors haunt Mara Dyer. I recently re-read the first book and then the second book in a handful of hours because they are SO GOOD, so you get all the spooky you could ask for in a very awesome story, and the final book comes out on November 4th! I <3 M.A.D.N.E.S.S.
Sonia Gensler is one of the most under-hyped authors, and I can't stand it because her books are not only intelligently written, but they are spooky and mysterious and perfect escapes into the (half-fictional) past. She weaves together history and the supernatural so well that you feel like these things could have really happened, and I fly through her books. Luckily, we'll be getting another one (this time contemporary!) next fall!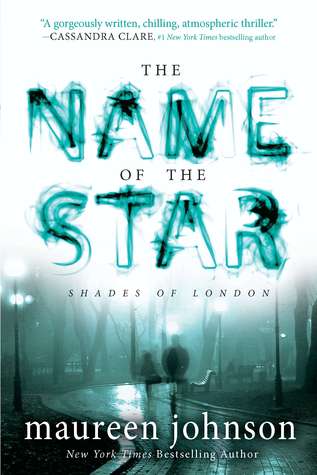 Ghosts, ghosts, and more ghosts! Also mysteries, murders, and heart-wrenching tragedies! I love this series, except for, you know, when Maureen Johnson is ripping my heart out. Okay, I love it then too. I can't wait for The Shadow Cabinet, which doesn't come out until next February.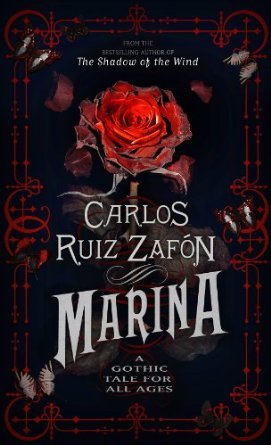 In an effort to diversify my reading, I wanted to read a book that was translated into English. I have had some of Zafon's books on my TBR, but they are series books that weren't currently available from my library, so when I stumbled upon this YA standalone, I jumped on the chance to read it. I had no idea what I was getting into, but this story is beautifully written but supremely creepy. If it were made into a movie, I don't know that I could watch without my covering my eyes at several parts. It's like a Spanish mash-up of Frankenstein and Phantom of the Opera, set in mysterious Barcelona and I loved every second of it.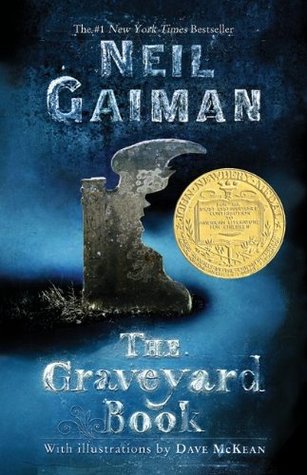 I love this book. It is so weird and mysterious and Gaiman-y. It follows a boy named Bod, who grows up in a graveyard and is raised by a various cast of non-living/non-human persons. It starts out being strange then moves to spooky and then hits some action that has you feeling like you're running through the tombstones alongside Bod, and it is so much fun.
I could have easily put several of Duncan's other books on this list, but this one is creepy from page one and holds until the very end. Supposedly a movie is in the works for it and if so, that is one scary movie I will be seeing.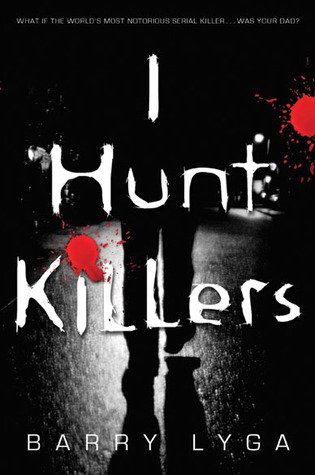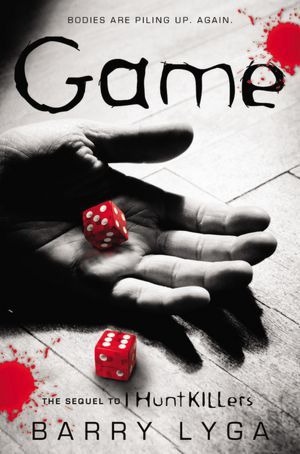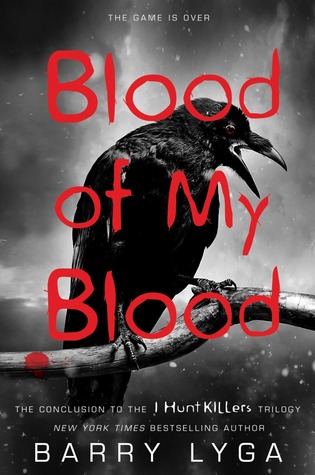 If you like more danger thrills than supernatural chills, Barry Lyga's series about a boy raised by a serial killer is probably for you. These are totally contemporary and read like dark mystery-thrillers, exciting and creepy (especially when Jasper's dad is involved), but with that YA twist.
The short stories of Poe are some of the creepiest ever. I have a hard time deciding which is my favorite (though I'm partial to "The Black Cat"). Add in the fact that he is credited with creating the mystery genre and it's easy to see why he's one of my all-time favorites. As for The Phantom of the Opera, this one I came to read after loving the movie version, and while the film is full of drama, the book takes up the crazy and creepy to another level, making it a lot of fun to read.